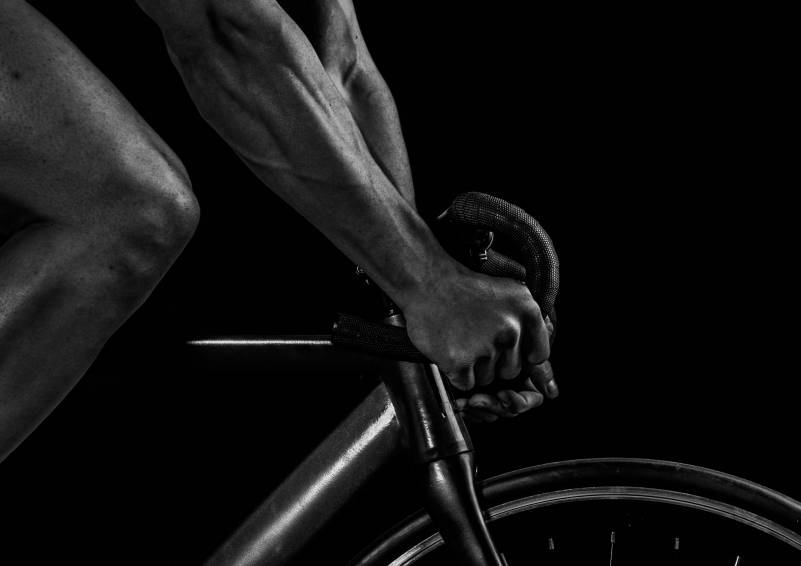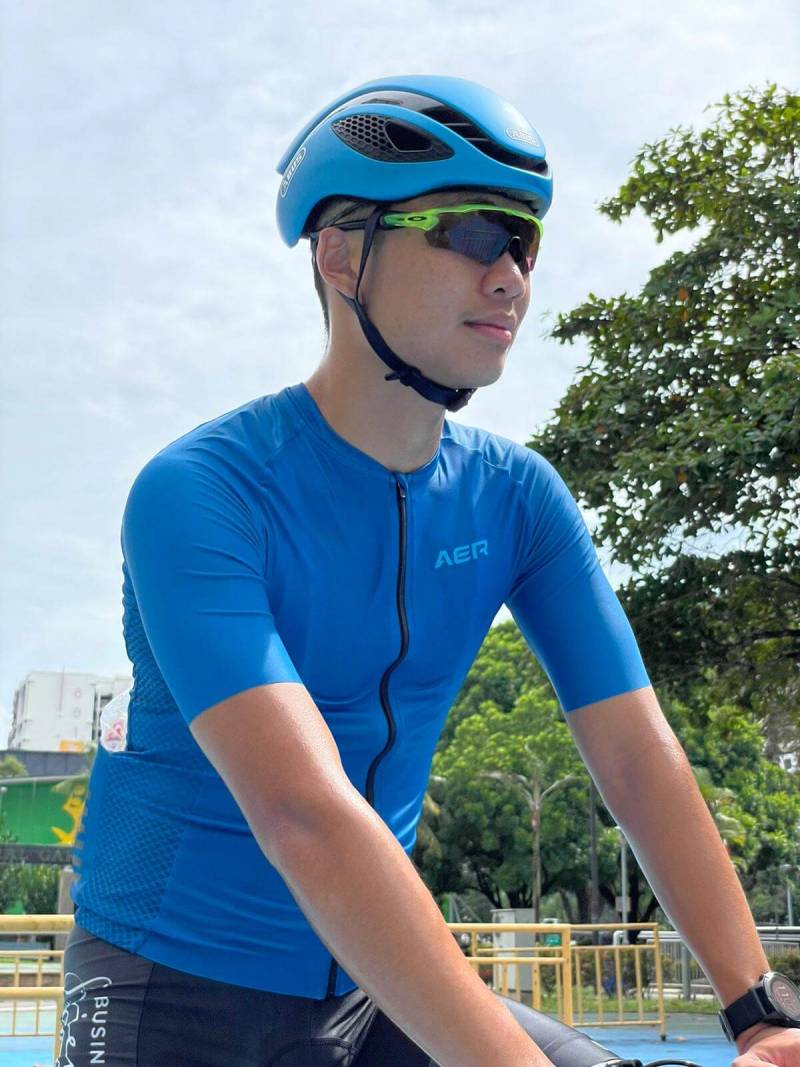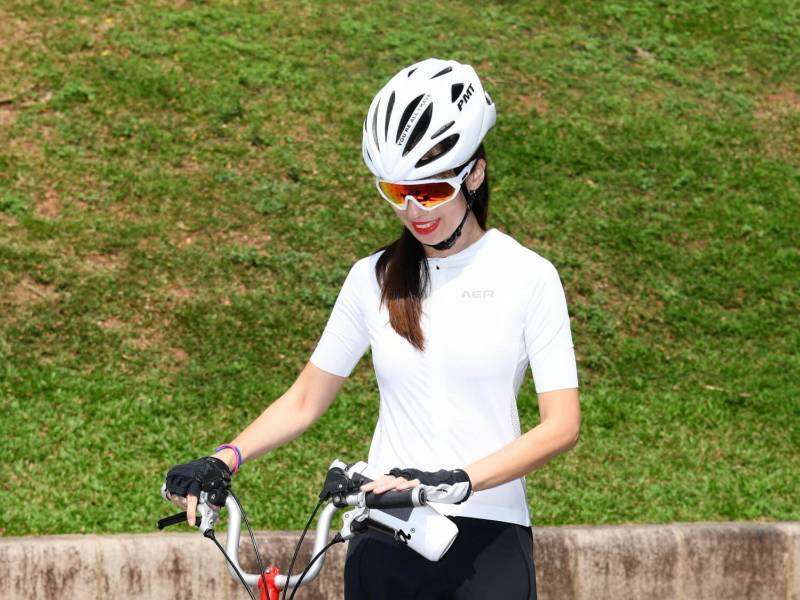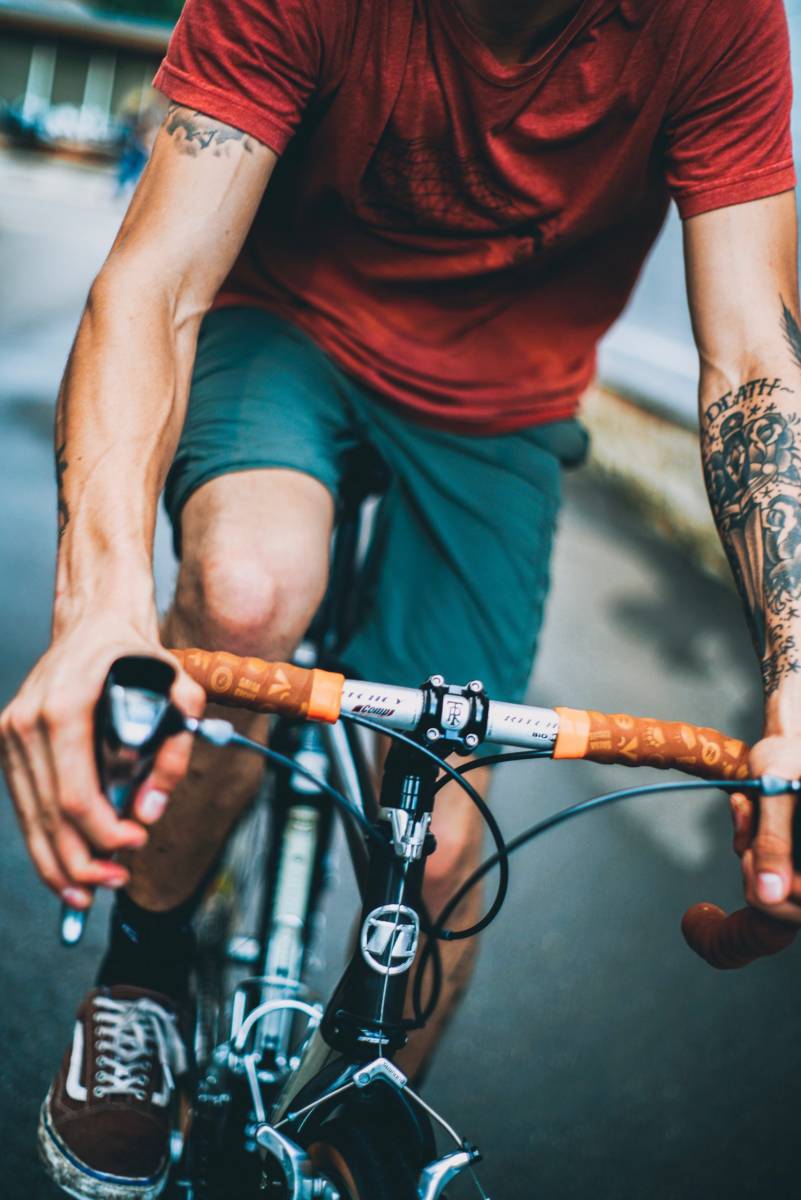 Free Shipping
LOCAL SHIPPING (Qexpress)
Simply spend $70 on all items across Cyclexafe
INTERNATIONAL SHIPPING
Simply spend $300 on all items across Cyclexafe
Slide 1
GEAR FOR YOU
Shop now for the best gear for cyclist to ensure comfort for every ride.
Slide 2
GREAT DEALS
Time to upgrade your gears for the new year?
Spoil yourself with our latest deals for 2022!
Slide 3
BICYCLE GEAR
Gear up your bikes with the right tools and enjoy a safe ride every time.
Shop Headwear and Accessories
Shop Bike Care and Miscellaneous
Easy Payments
CycleXafe purchases can be made via credits cards, PayPal or through online banking. More payment modes coming soon!
All Products Inspected
Products warranty where specifically indicated on the product, CycleXafe honours 100% of our commitment to customers.
Ships in 48 Hours
Upon receipt of payments we will proceed to pick and ship your orders within the next 48 hours.